Reaping the rewards of the PhD coaching journey
In the middle of isolation and social distancing measures I connected with two wonderful PhD candidates from Austria and Portugal, who also are a coach and a coachee or coaching client, for an open and honest conversation about the benefits and rewards of PhD coaching. We spanned Europe to talk about the human aspects of going through such a personal, transformational project as a PhD.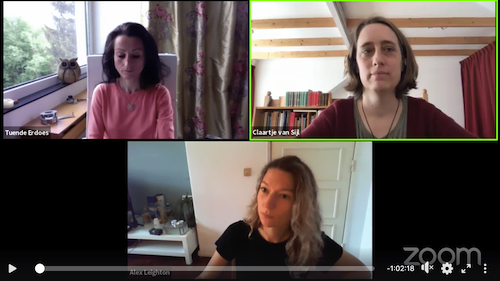 Here's the recording of my live conversation with Tünde Erdös and Alex Leighton.